This super healthy variation on an old classic is sure to be an instant hit at your next dinner party or casual get-together. Deviled eggs are a fan favorite and are relatively simple to make, the hard part is keeping them on the plate. By adding in a simple guacamole mix, you will take the deviled egg to a new level and blow your guests away with a deliciously addictive healthy snack.
Spicy Guacamole Deviled Eggs Recipe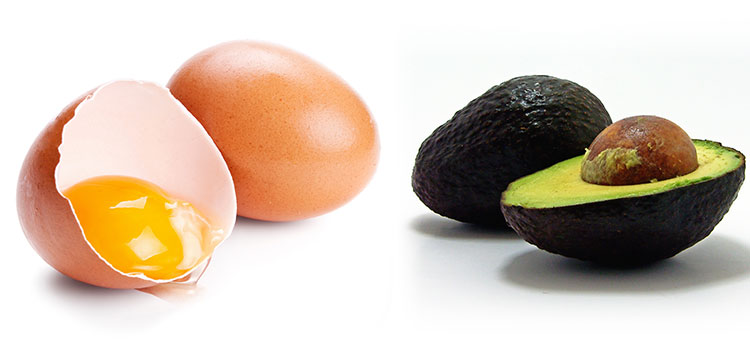 Ingredients:
8 Hard Boiled Eggs
2 Ripe Avocados (peeled and pitted)
2 Cloves of Garlic (minced or pressed)
¼ of a Large Red Onion (minced)
½ of a Jalapeno Pepper (minced, seeded if you want a milder flavor)
1 Tbsp Fresh Cilantro (chopped fine)
1 Tbsp Lemon Juice
½ Tsp Sea Salt
Directions:
Cut the hard boiled eggs in half and remove their yolks.
Put half of the egg yolks in a bowl with the avocados and mash with a fork. Keep the other 4 egg yolks for something else.
Add in the remaining ingredients and mix together.
*Keep a bit of cilantro for garnish.
Enjoy!
Two Superfoods In One Delicious Recipe
Eggs and avocados are touted as some of the healthiest foods we should be eating everyday. With plenty of healthy fats and amino acids, these fantastic foods help promote brain health and a healthy immune function. This spicy guacamole deviled eggs recipe is as delicious as it is healthy, it will certainly make its way into your go-to favorites.
Kids will love this fun take on deviled eggs, especially if they are fans of Dr.Seuss' Green Eggs and Ham.
Delicious Cauliflower Pizza Crust Recipe